• 100+ Glitch Textures (.mov)
• 70+ Bonus Glitch SFX (.wav)
• Shot in 4K to capture details like Glow / Chromatic Abberation
• Prores 422 Codec (.mov)
• Ideal for Overlays & Transitions
• For Premiere, AE, FCPX, Davinci & more
DRAG AND DROP!

Extremely easy to use! These are just drag and drop files that you can place directly in the timeline. Edit the colours with hue/saturation effects or even better use "Tint".

Then simple select your blending mode.
Multiply / Screen / Difference are my weapons of choice but try and experiment with your own.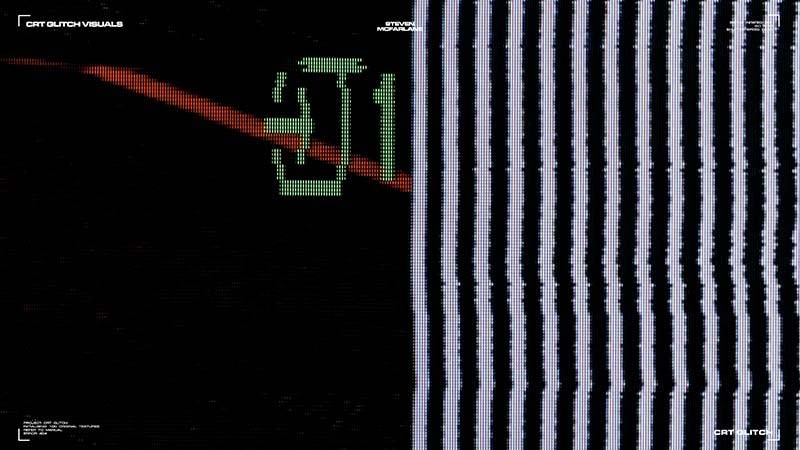 EASY TO USE!

I have came across so many glitch packs that look amazing but are far too over-designed or require alot of editing to be any use. This pack has been design to be useful. Full of overlays to add over your film, ranging from subtle to 'in your face'. Packed with transitions that can be easily overlaid to blend footage.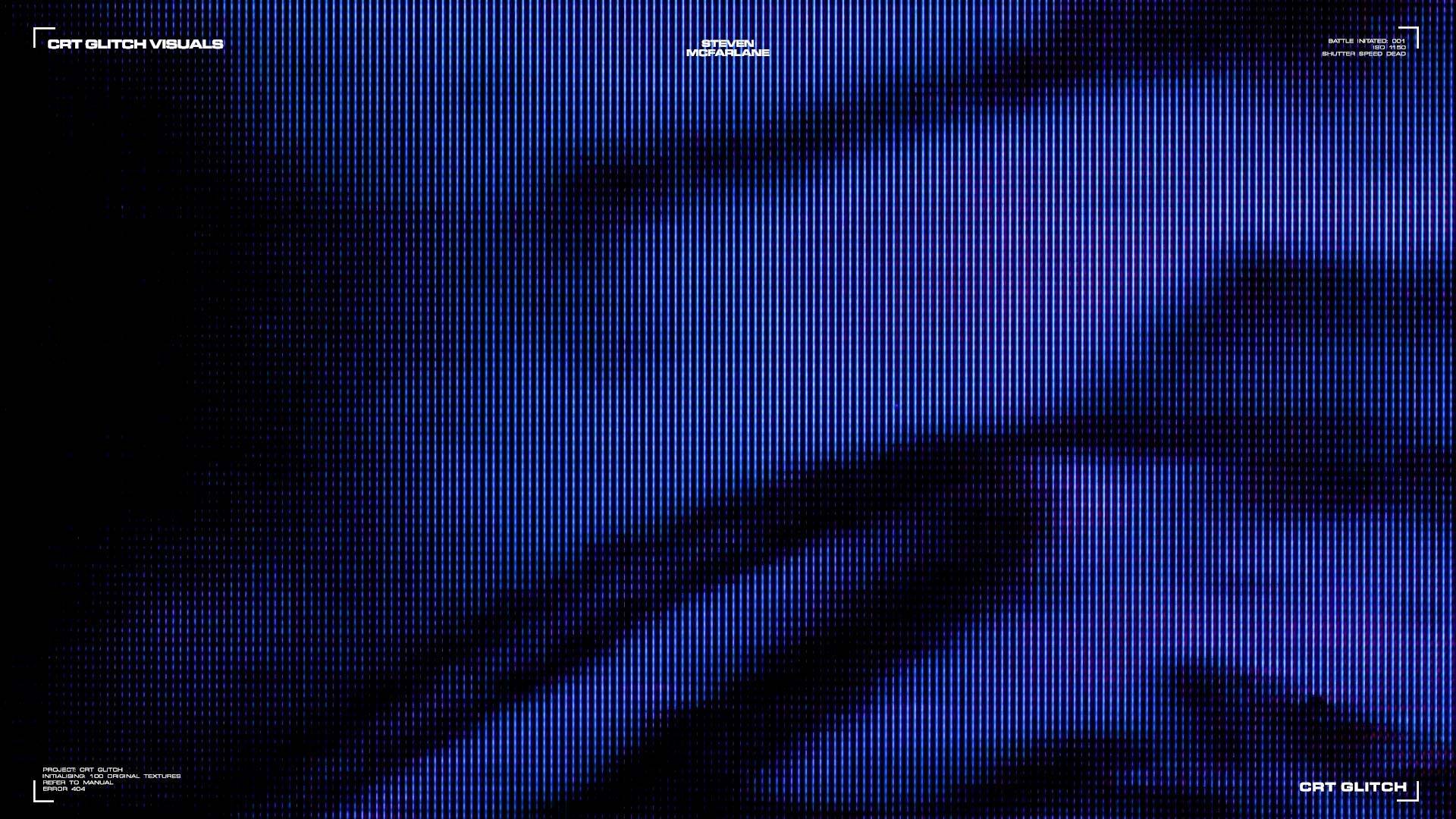 ---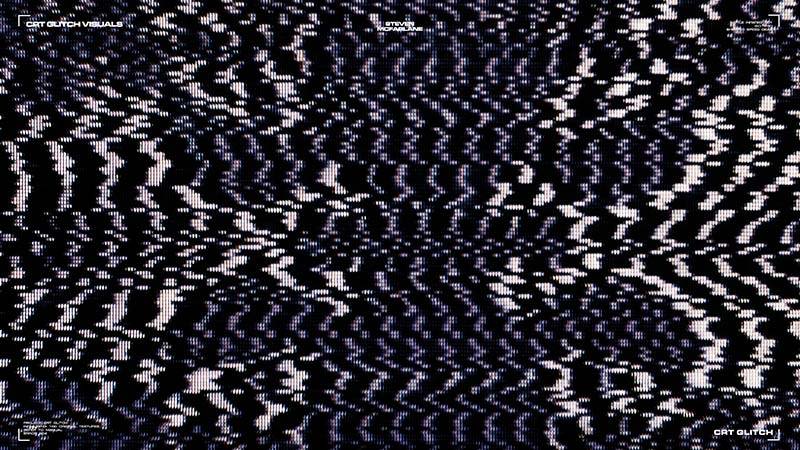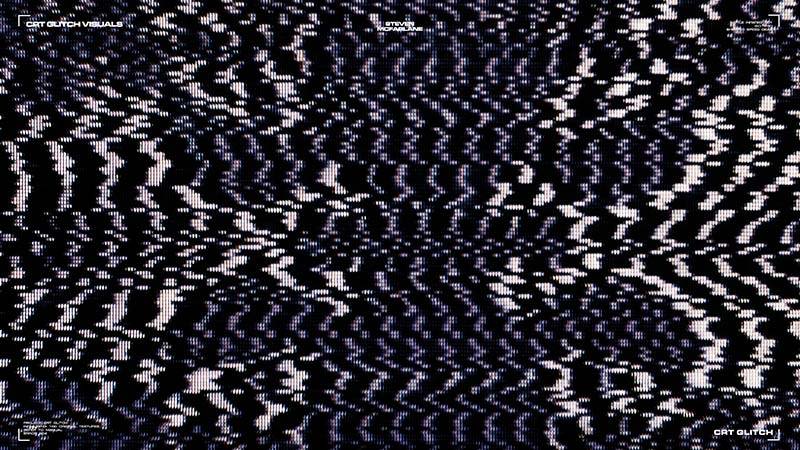 4K CAPTURE ON REAL CRT

This has all been captured in 4K. This allows you to really see all the fine details that a CRT monitor produces. Such as chromatic abberation & glow that comes from the screen. Texture & detail that just cannot be reproduced with plugins.

---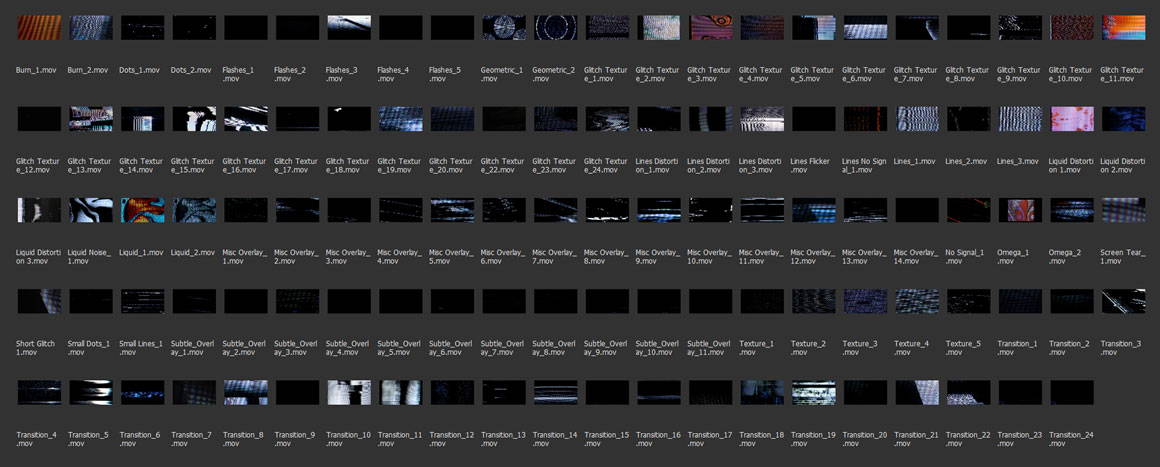 • 24 Glitch Textures
• 8 Feedback Line Loops
• 30 Glitch Overlays
• 24 Transitions
• 7 Geometric Glitches
• 5 Distorted Flashes
• 11 Bonus Loops
• 70+ Bonus Glitch SFX
COMPATIBLE WITH ALL MAJOR VIDEO EDITING SOFWARE